Teaching Reading and Spelling using Linguistic Phonics in Reception and Year 1.
The Speech Sound Pics (SSP) Approach is a 'speech to print' approach to teaching reading and spelling with a focus on systematically taught phonemic awareness and linguistic phonics. Learners are exploring Speech Sound Pics® and being taught to read for pleasure, not a level. Strategies enable most children to pass the UK phonics screener at the end of their Reception year, and to read and spell over 400 high-frequency words. In addition to Code Level Readers they use ICRWY texts from the Purple Code Level. The goal of SSP Reception and Year 1 teachers is to send 90% of children into Grade 2 reading to learn, no longer learning to read, and reading for PLEASURE.
SSP was introduced to Australian schools by 'Miss Emma, The Reading Whisperer' about ten years ago to raise standards of literacy; 'Read Australia!'. Miss Emma is a former OFSTED Inspector and has returned to the UK to undertake doctoral work, with a focus on early interventions for dyslexia. She has launched her global 'I Can Read Without You' project, and this SSP ICRWY for UK Schools website gives schools an overview of how primary school teachers use SSP to teach children to read and spell using a fully differentiated approach. Visit ICRWY to learn about the Early Years (pre-school) and Dyslexia programmes. SSP Code Mapping® and Monster Mapping® are integral to all ICRWY programs, as are 'Duck Hands®, Lines and Numbers'. All ICRWY programmes include scaffolded, systematic phonemic awareness and linguistic phonics instruction, however the teacher does not teach all children from the front of the class in the same way at the same time. Parents support them by using the apps at home.
If we could take pictures of the speech sounds in words, what might they look like on paper?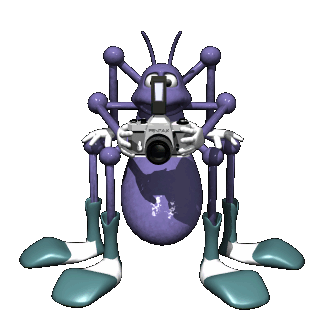 It will depend on the word!
Maya explores the fun 'phonetic symbols for kids'! Each has their own English speech sound, and IPA phonetic symbol. Maya is learning about Monster Mappping!
Seeing words as made up of 'pictures of speech sounds'. Duck Handing the words to show the phoneme to grapheme mapping.
Lara is 'Code Mapping'!