Learn to read and spell in 100 lessons with Miss Emma using the SSP Monster Mapping app
If we could take pictures of the speech sounds in words, what might they look like on paper?
It will depend on the word!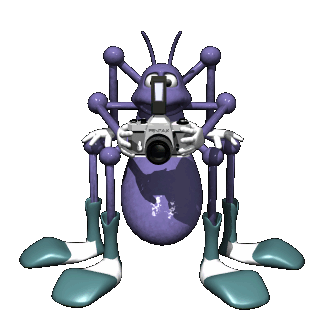 Let's explore Speech Sound Pictures (Sound Pics®)
Maya explores the fun 'phonetic symbols for kids'! Each has their own English speech sound, and IPA phonetic symbol. Maya is learning about Monster Mappping!
I Can Read Without You (ICRWY) Project
I Can Read and Spell in 100 Online Lessons!
Seeing words as made up of 'pictures of speech sounds'. Duck Handing the words to show the phoneme to grapheme mapping.
Lara is 'Code Mapping'!
Exploring Speech Sound Pictures! Speech Sound Pics®. Learning to Read and Spell using the Speech Sound Pics® (SSP) Approach is now being used in Primary Schools around the world
Monster Mapping in Pre-School